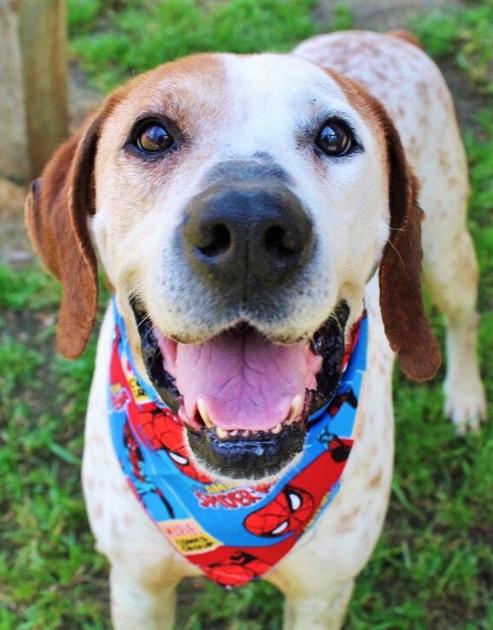 This month, friends of the Aiken County Animal Shelter are giving a 50-pound bag of Diamond Dog Food to anyone who adopts a dog over 50 pounds.
Thanks to a generous FOTAS donor, the shelter can offer this special throughout the month of May. The shelter is almost full and the demand for small dogs is much higher than for large dogs. FOTAS hopes that this latest promotion will help the shelter's many larger dogs find good homes.
Adoption dates are recommended. To make an appointment call 803-642-1537, option 5 or email [email protected] The county animal shelter is located at 333 Wire Road. More information is available at fotasaiken.org.
FOTAS is a nonprofit volunteer organization founded in 2009 to supplement the resources of the Aiken County's shelter. It is entirely financed by private donations.