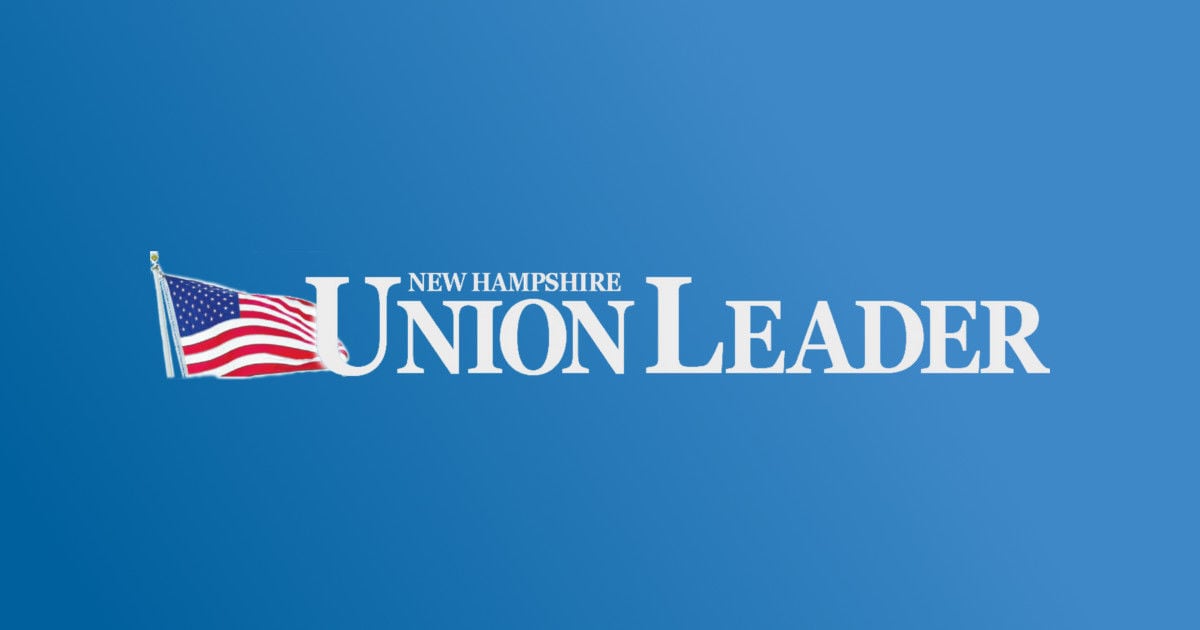 The Portland Sea Dogs scored five straight wins against the New Hampshire Fisher Cats on Sunday with a 6-6 win at Hadlock Field in Portland, Maine.
New Hampshire (1-5) took the lead several times on Sunday, jumping 3-0 in the first inning and advancing again in the sixth inning.
Portland (5-1) sealed the win with six runs in the eighth inning.
Otto Lopez and Demi Orimoloye both had two hits for the Fisher Cats, with Chavez Young racing in three runs with a double in the sixth.
Starter Zach Logue gave up five runs in 4 2/3 innings and Emerson Jimenez took the loss after giving up four runs in 2/3 innings on the hill.
The Fisher Cats' home opener is scheduled for Tuesday at 6:35 p.m. against the New York Yankees Double-A daughter Somerset Patriots.