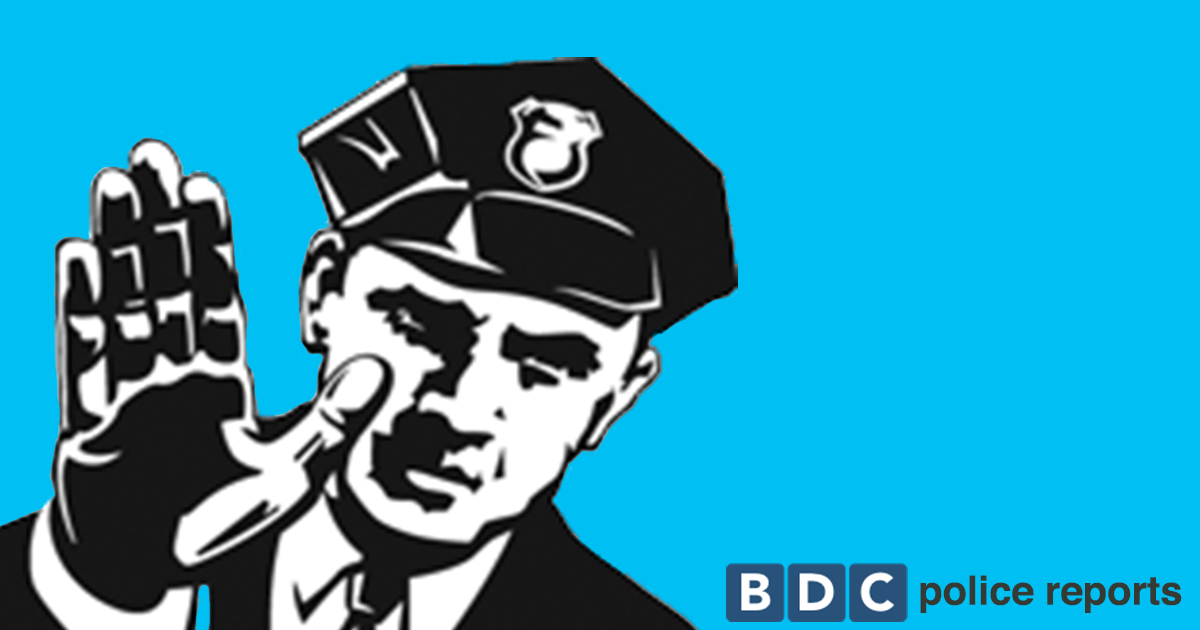 The Bozeman Police Department reports for Monday included the following:
A man fell asleep on his phone and accidentally activated the emergency SOS function and called 911.
An auto retailer found a gun in a purse while detailing a car. The officers took the gun and contacted the owner to arrange a time for them to retrieve it.
A man called 911 to people who were lying on a bench at a bus stop. Officers entered the people from the bus stop.
Several people called or emailed complaints about dogs barking in their neighborhood.
The officers answered 133 calls.
The Gallatin County Sheriff's Office reports for Monday included the following:
One man said he saw a light blinking on the porch while walking his dog. He thought someone might be in need.
A horse was stuck in agricultural implements.
A caller reported someone who was illegally camping in a motor home on his property. The van was no longer there when the MPs arrived.
A man accidentally called 911. He told law enforcement that he was sitting on his porch watching his horses.
The MPs answered 129 calls.
The Gallatin County Detention Center held 150 people Tuesday afternoon.
To see what else is happening in Gallatin County, subscribe to the online paper.